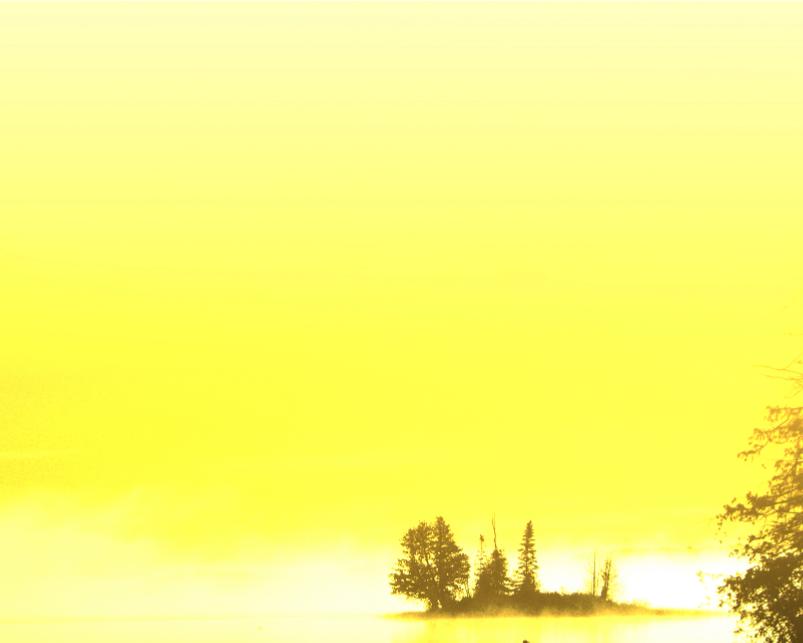 The Little Koa Church describes the history of Imiola Congregational Church in Waimea on Hawaii Island. This church was founded by Congregational missionaries in 1830 and rebuilt twice. The current building was erected in 1855 and is built almost entirely of koa wood, a Hawaiian wood of great strength and beauty which by 2009 is very rare and valuable.

The church has seen many pastors, through the years but none as prolific as Lorenzo Lyons who served there from 1832 to 1886. He converted and educated thousands; he built twelve other churches, acted as government physician and was the first postmaster. He also translated hundreds of hymns into the Hawaiian language.

Throughout the years, the congregations have been great stewards of the church and great contributors to the religious and humanitarian well-being of the community.

In words and photographs

The Little Koa Church

captures the beauty and service of the Imiola Congregational Church through its first 179 years.